What's the difference between an active and passive timing system?
When timing a sports race, whether it's a running, cycling or multisport race (triathlon), there are basically 2 types of timing systems that can be used: an active or passive timing system. In this blog we explain the differences and help you select the timing setup that suits you best.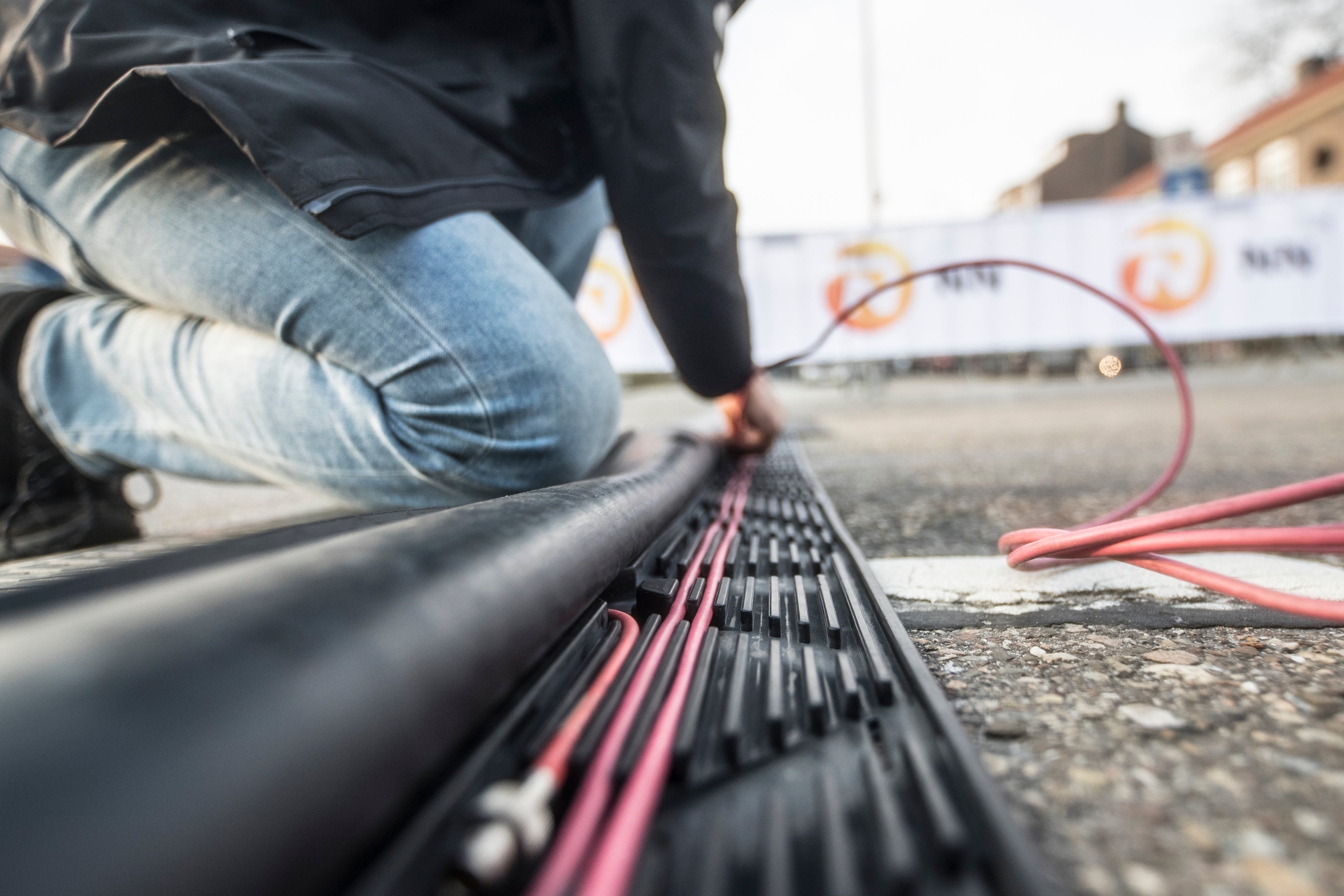 Chip timing to time your race
When organizing a running/cycling race or triathlon, there's a big chance you want to see the results of all participants without using a stopwatch and a lot of manual hassle. Chip timing helps you with this, making it possible to gather precise race results for all participants. Race chip timing systems combine chips (tags) or transponders worn by athletes and detection mats or loops along the course, for example at the start or finish. When the participants pass a detection point, a passing is created, which is used to calculate personal results.
Active or passive timing system: What's the difference?
In general, there are two types of chip timing systems: active and passive. An active chip (also called transponder) is battery powered and sends a unique code to the detection loop, which is connected to a decoder. Active timing systems are extremely accurate (up to 0.003 sec), reusable and built to last (longer than 5 years, which make them super sustainable). A passive chip doesn't contain a battery, but is activated by antennas along the course, in most cases integrated in detection mats on the surface. These mats are also connected to a decoder to identify the unique chip code and calculate the exact time when all participants pass this timing point. Passive timing systems are cheaper than active timing systems. The chips/tags can be worn around the ankle or on the back of a bib / bike plate and are available in 2 versions: disposable or reusable.
Investing in an own timing system or hiring a timer?
The first question should be: is it worth to invest in my own chip timing equipment or is it a better to hire a timing company? Owning your own timing system has some benefits, but for some event organizers hiring a professional timing company is a better choice. Read more on when to buy a timing system or hire a timer. There are MYLAPS timing partners all over the world with a lot of experience in event timing. Check out our full list of running timing companies.
When should I use an active timing system?
Active timing systems are a great fit for high-speed sports, like road/track cycling, mountainbiking, BMX, triathlons, cross country skiing or speed skating. When it comes to accuracy (within thousands of a second), an active timing system is the best choice. The MYLAPS active timing system is called the ProChip system, which is able to register passings up to 75km/h (47 mph) with an accuracy of 0.003 seconds. ProChip technology is used for different sports at the Summer and Winter Olympics and at most IRONMAN triathlons.
Pros of an active timing system:
Can measure speeds up 75 km/h
Accuracy up to 0.003 sec
Can be used for a wide variety of sports (cycling, MTB, BMX, triathlon, cross country, inline/speed skating)
Cons of an active timing system:
Active chips are more expensive than passive tags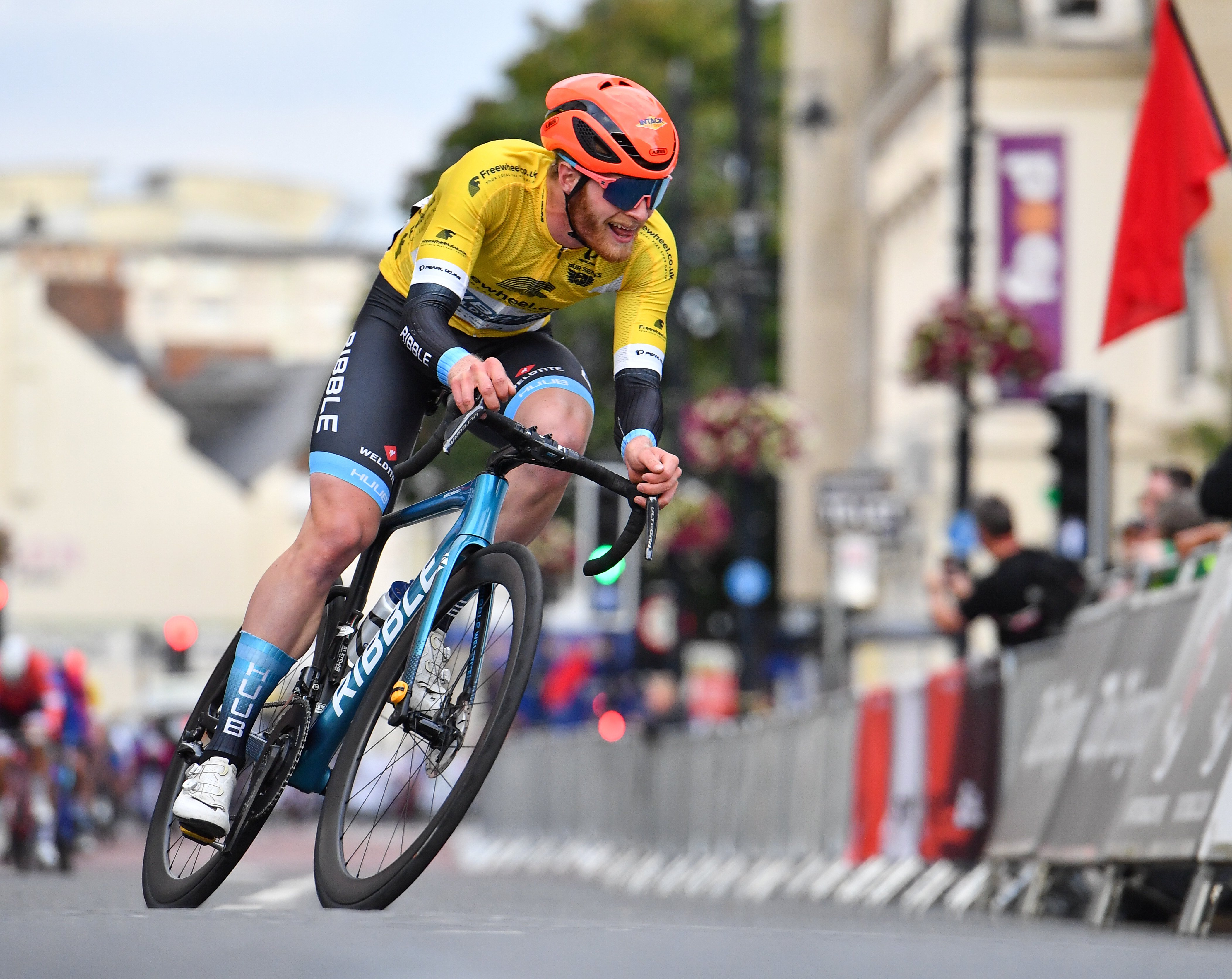 When should I use a passive timing system?
If the race is a mass event with a large number of participants and the timing doesn't have to be accurate within a second, a passive timing system is the best option. Passive timing systems are mostly used for running races and can also be used for triathlons, MTB, cross country and cycling. Passive timing system are the ideal solution for high-density events like running races with up to ten-thousands of participants. The MYLAPS passive timing system is called the BibTag system. BibTag technology is used at a wide range of running races, from iconic marathons like Boston, Hong Kong and Rotterdam to countless local races around the corner.
Pros of a passive timing system:
Unlimited number of participants and split points
Passive tags are cheaper than active chips
Can be used for running, cycling and multisports races
Modular mats can cover roads up to 16 meters wide
Cons of a passive timing system:
Less accurate than active timing system
Not a perfect fit for high-speed sports (like professional cycling)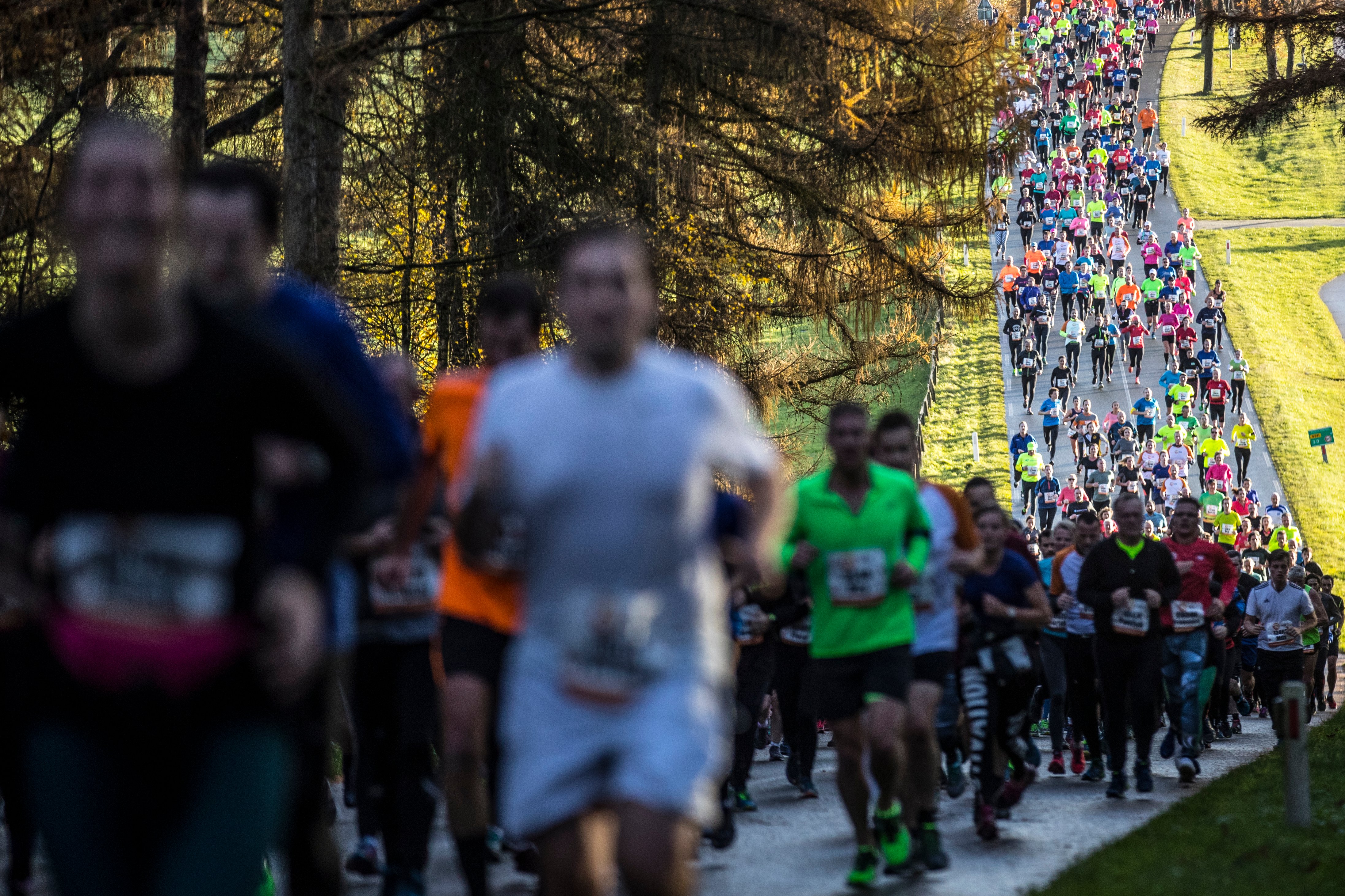 More info