Are you prepared for the new FIA/FIM's
safety standards?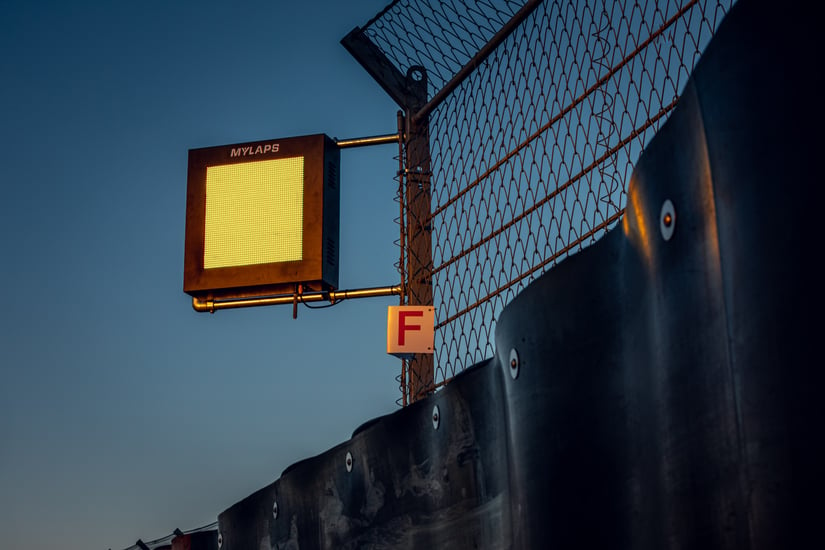 In 2020, the Fédération Internationale de l'Automobile (FIA) and the Fédération Internationale de Motocyclisme (FIM) started a collaboration to improve motorsport safety for circuits and competitors. They announced that circuits hosting a FIA or FIM sanctioned championship or series in the coming years must have permanent light panels installed at all Marshal Flag points. As The FIA/FIM's roadmap for homologated light panel installation begins from next year, and tracks are preparing now to meet the deadlines below:
| | |
| --- | --- |
| Championship Grading | Deadline |
| FIA Grade 1 / FIM Grade A, B & C | From the start of the 2023 season |
| FIA Grade 2 | From the start of the 2024 season |
| FIA Grade 3 | From the start of the 2025 season |
| Other Grades / Non-Graded | FIA/FIM deadlines not yet announced |
Let us help you prepare for the future
MYLAPS is able to help any circuit around the world with a complete range in homologated light panels. Whether you have a Grade 1 racing circuit or a motocross track in the countryside, we at MYLAPS have the right light panel for you. All of our panels for graded circuits have been homologated by the FIA & FIM, and we also offer high performance Non-Graded light panels.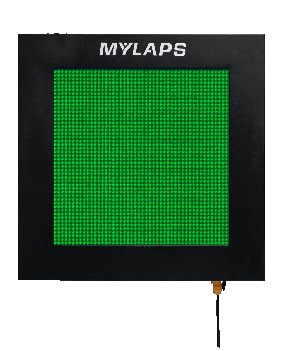 Our light panels are a part of our unique race control solution called X2 Race Control, which helps you control all the action happening on the track, using real-time data (GPS location, vehicle data).
We have successfully installed our X2 Race Control solution, including light panels, at numerous tracks around the world. Don't just take our word for it. Below you can find a couple of examples of successful X2 Race Control installations. More circuits will follow soon.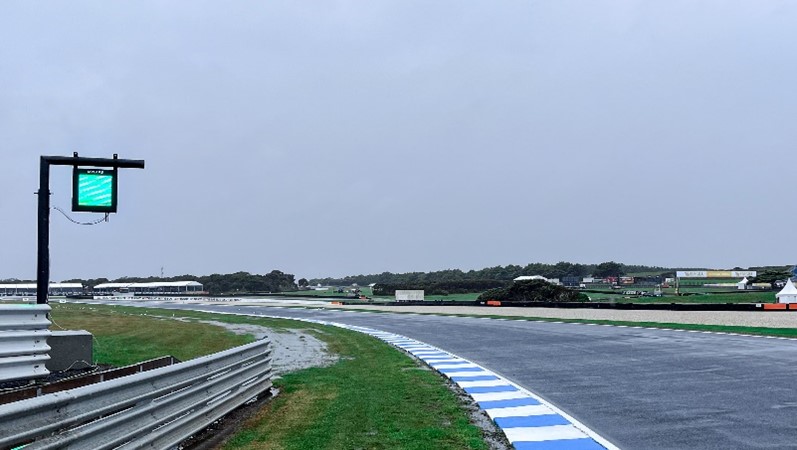 This well-known MotoGP riders' favourite hosts plenty of races and track days. The recently completed installation of our MYLAPS X2 Race Control solution includes 11 MYLAPS light panels.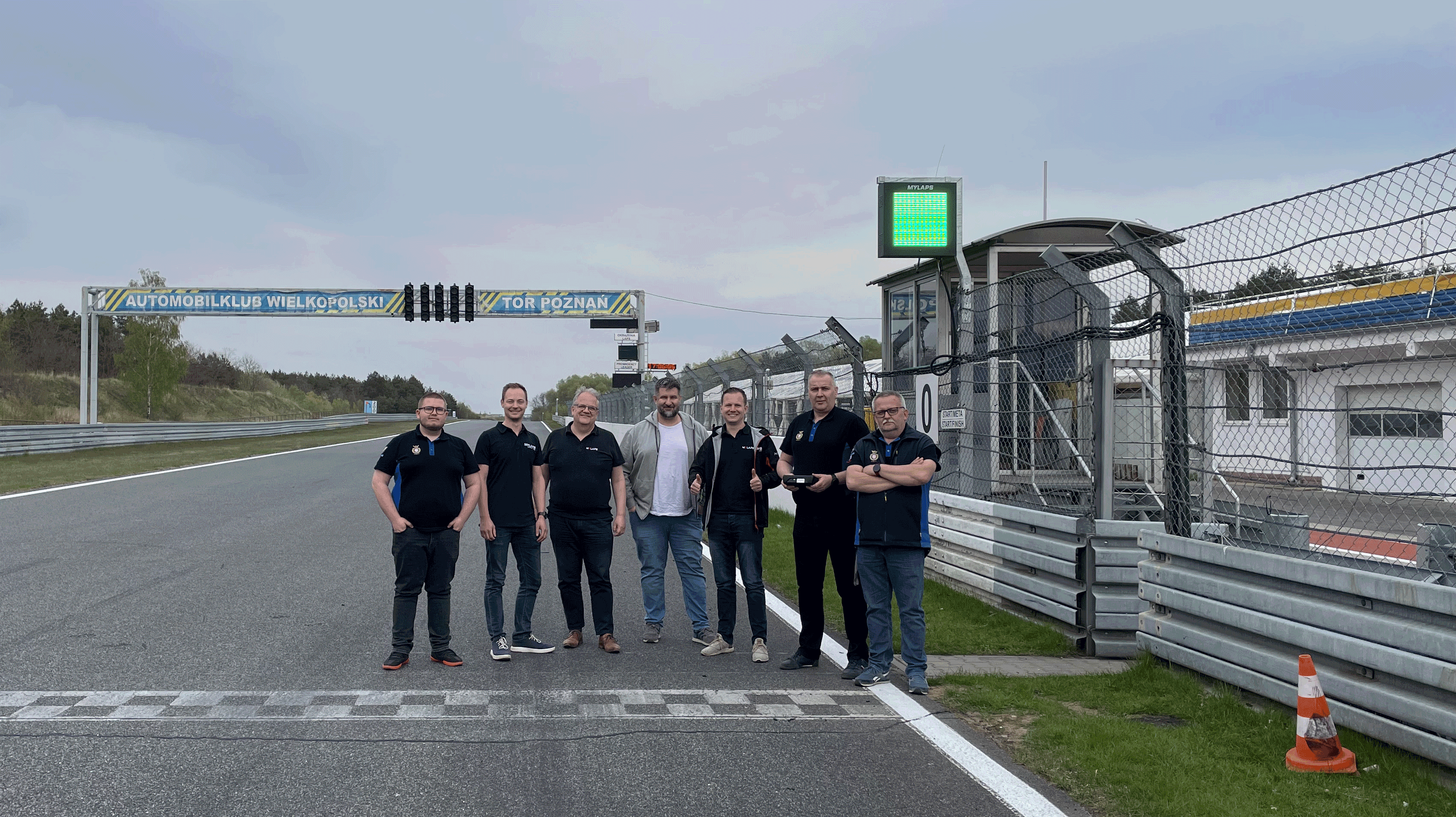 Click below to learn about how the Tor Poznan circuit in Poland has become one of the most modern circuits in the world with MYLAPS race control technology. The Poznan team share the advantages of their X2 Race Control setup.
Questions or looking for more info?
Don't know where to start? Get in touch with us, and we'll gladly walk you through all the different MYLAPS light panels and how you can get started.